Products!
In addition to complete bodies of both steel and aluminum, we also offer our parts separate or in kits. Contact us for further info.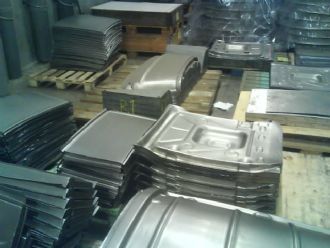 The firewall is also in stock. Take a look, our early type firewall is a piece of art.
On the process page you can see our new tooling is ready and we have all our new body panels in stock now, contact us for a quote.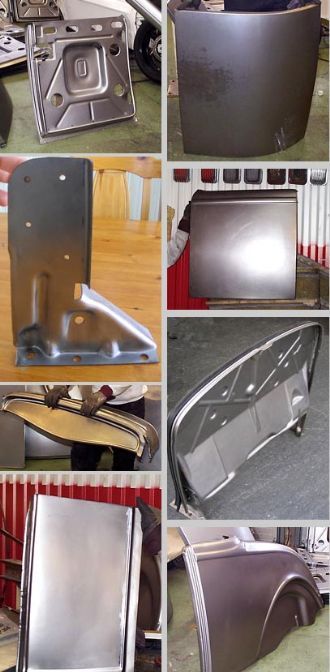 Copyright © Reprosteel 32 roadster bodies and parts [admin]